Lunch Box
By Good Morning Band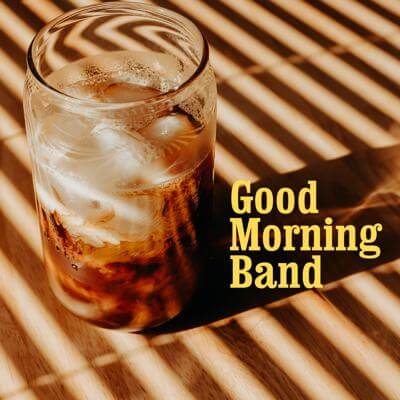 Step into the day with Good Morning Band's "Lunch Box". Each tune is a smooth jazz invitation to a sunlit morning, enticing you with the anticipation of a joyful picnic. Dive into the rhythms, experience the dawn of a new day through music!
https://bgmc-library.com/artist/good-morning-band/lunch-box
Enjoy!