Coffee Swing
By TIME MAZE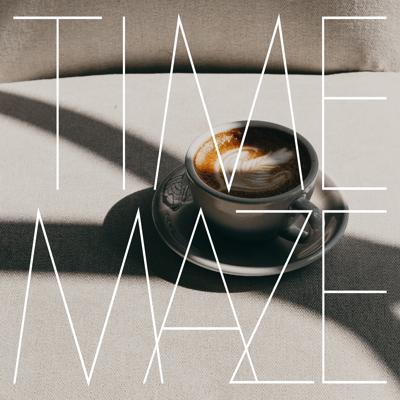 Their latest album "Coffee Swing" is their fifth release and is perfect for a relaxing coffee break.
This album is like a "labyrinth" for your mind, where you can forget about your busy days and enjoy the soothing sounds of Jazz and Bossa Nova.
https://bgmc-library.com/artist/time-maze/coffee-swing
Enjoy!