Americano
By Good Morning Band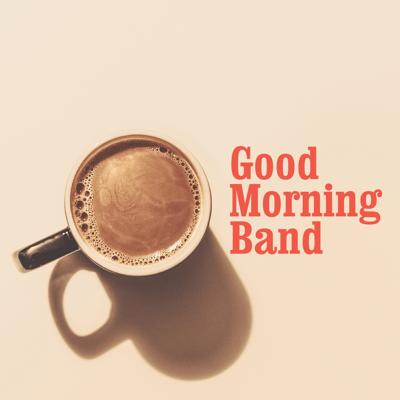 The Good Morning Band has mastered the art of musical storytelling in their latest album. Through the harmonious melody of piano, guitar, and flugelhorn, they've painted a landscape so refreshing it invites you to embark on a peaceful walk, your hand clasping a delicious Americano. Embrace the comfort and find your rhythm in this auditory masterpiece.
https://bgmc-library.com/artist/good-morning-band/americano
Enjoy!